---
---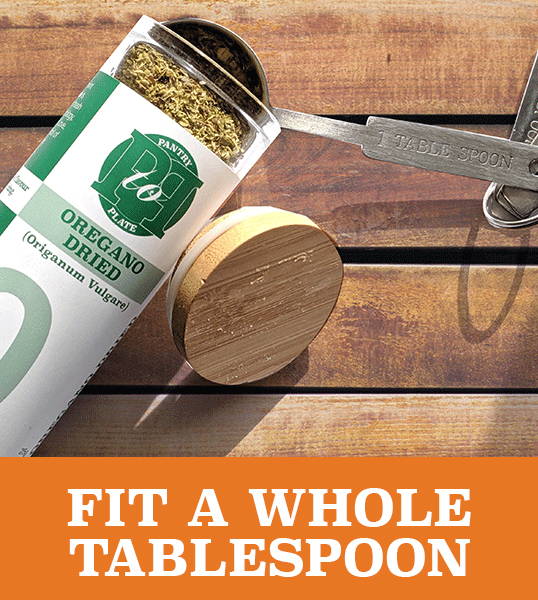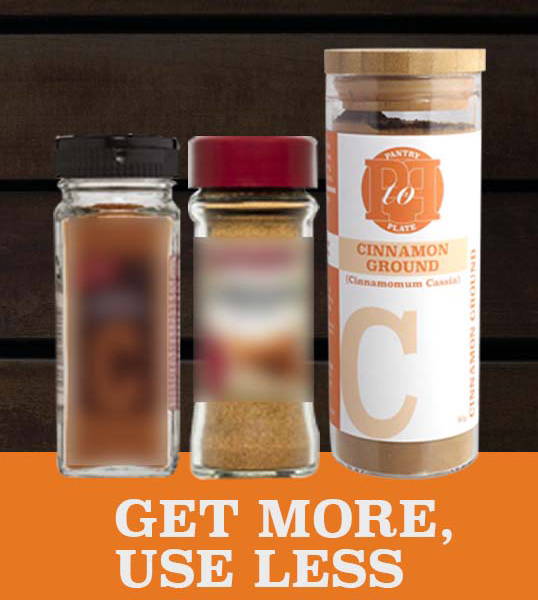 ---
70g Jar. Refill packs coming soon!
(Garam Masaala)
A powerfully aromatic and enticing spice blend.
Packed with all the flavour & warmth Indian cuisine is renown for. Garam Masala, literally means "hot mix" & it embodies all the core ingredients to create a fragrant, all-purpose Indian blend. A staple in thousands of recipes & so many cultures, it is warming, fragrant & full of flavour.
Perfect For:
This aromatic mild spice blend is perfect for seasoning lamb, goat, poultry, vegetables, lentils & rice. Use it as a base for your curries, marinades, & soups. If hot & spicy is your thing, add chilli powder to get the powerful flavour with a kick.
Medicinal Benefits:
Garam Marsala is traditionally used in Indian and Mauritian cuisine. Its powerful yet balanced components are Coriander, Cinnamon, Cardamom, Cloves, Black Pepper and Nutmeg.
Origin:
We've done the blending for you, in Australia from local and imported ingredients.
Storage Requirements:
Store in a cool, dry place out of direct sunlight
---
---