---
---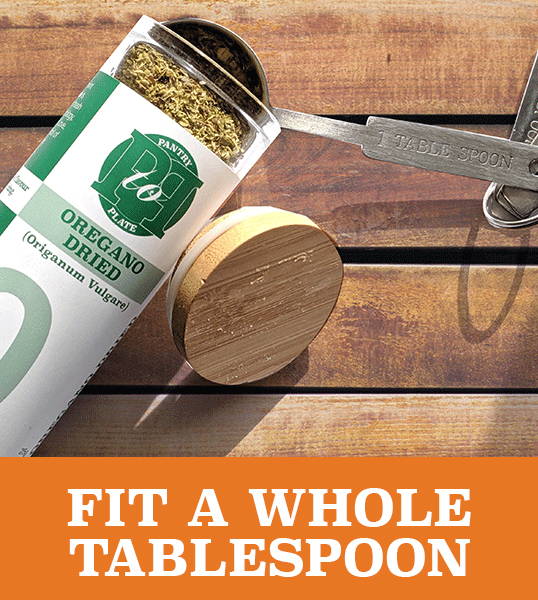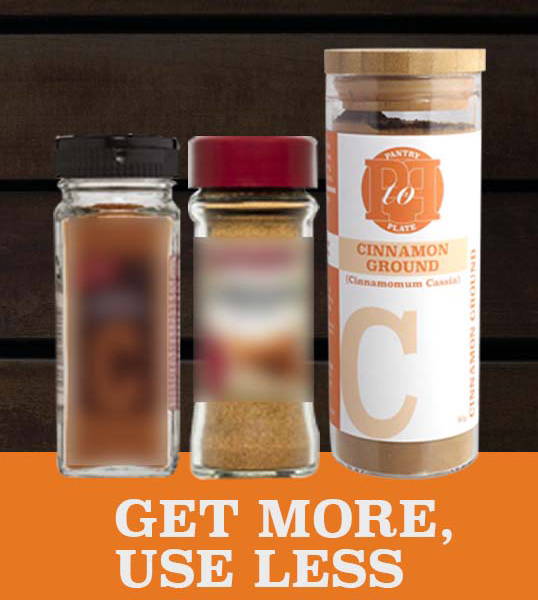 (Cinnamomum Cassia)
The most versatile sweet and savoury spice known to man.
The bark that is scored, peeled and ground from the Cinnamomum tree. Cinnamon has a history dating back as far as the Ancient Egyptians. Once rare and valuable, Cinnamon was regarded as a gift fit for kings.
Item No. CIN-G90-S
This "Jack of all trades" is perfect for nearly everything! Balance curries, soups, and spice rubs. Or enhance pies, bread and cakes. You can even mix with sugar as a seasoning for doughnuts, pancakes or fruits. Try sprinkling a pinch over your chicken broth for an aromatic twist.
Cinnamon, rich in antioxidants, is thought to have anti-inflammatory and immune-boosting properties.
*Please consult your health care professional if your intended use is in place of prescribed medications.
Sourced from far beyond the Wall. Home of terracotta soldiers and fried rice - The People's Republic of China
1/2 teaspoon ground cinnamon = approx. a 3cm cinnamon quill
Store in a cool, dry place out of direct sunlight
---
---