Food for Thought
---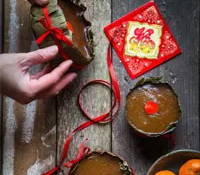 Foods to bring luck and prosperity this Lunar New Year
The Lunar New Year is upon us, and what a fun, colourful and food filled time of year it is. This Chinese new year (Today) we've compiled a list of Good Luck Foods to share with the one's you love and to kick off the year of the rat with a culinary bang.
---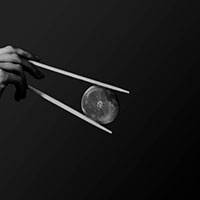 What you need to cook perfect Chinese Food at Home!
Cooking Chinese food at home can seem a somewhat daunting task. If you've ever witnessed the wonder of a traditional Chinese cook, working the work and creating a perfectly prepared of stir-fried noodles with just a set of chopsticks, you know the feeling of wishing you could develop that talent and do it at home.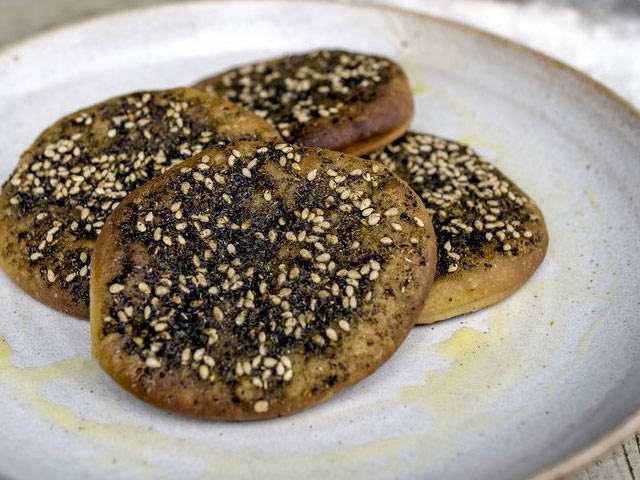 Launching Our Brand New TETA's LEBANESE ZATAAR
At P2P, we spend a lot of time making sure everything we bring to you is of the utmost quality and is an accurate representation of who we are – genuine passion and care for what we do and who we do it for. And so for us, launching our brand new TETA'S LEBANESE ZATAAR is an absolute no brainer.
---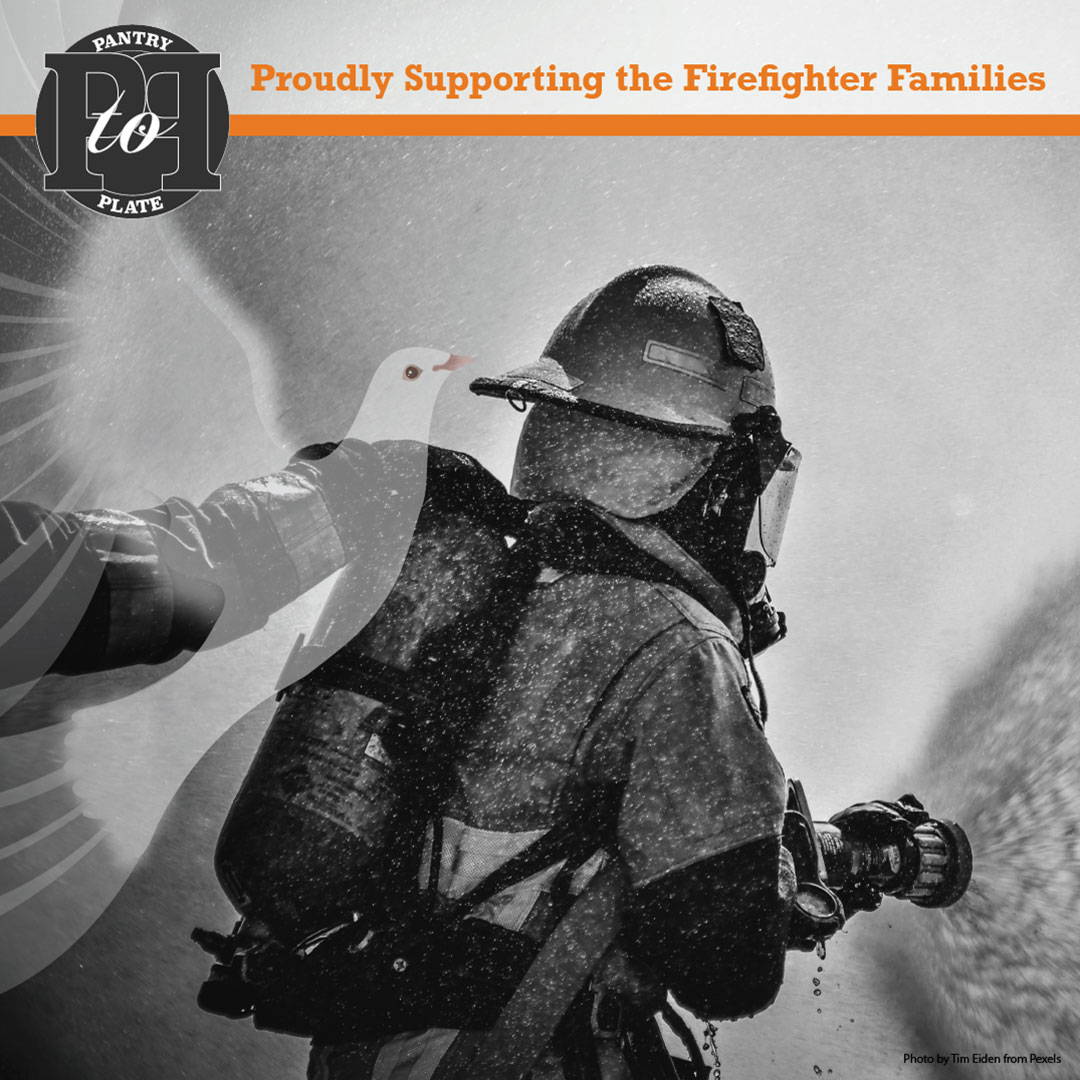 Support For The Fire Fighter Families
Mel and Ghada are 36 years old. That's the same age as Andrew O'Dwyer, one of the brave volunteer firefighters who lost their lives fighting the deadly NSW bushfires. Geoffrey Keaton, the other brave volunteer firefighter who also lost his life, was even younger at 32 years of age.
---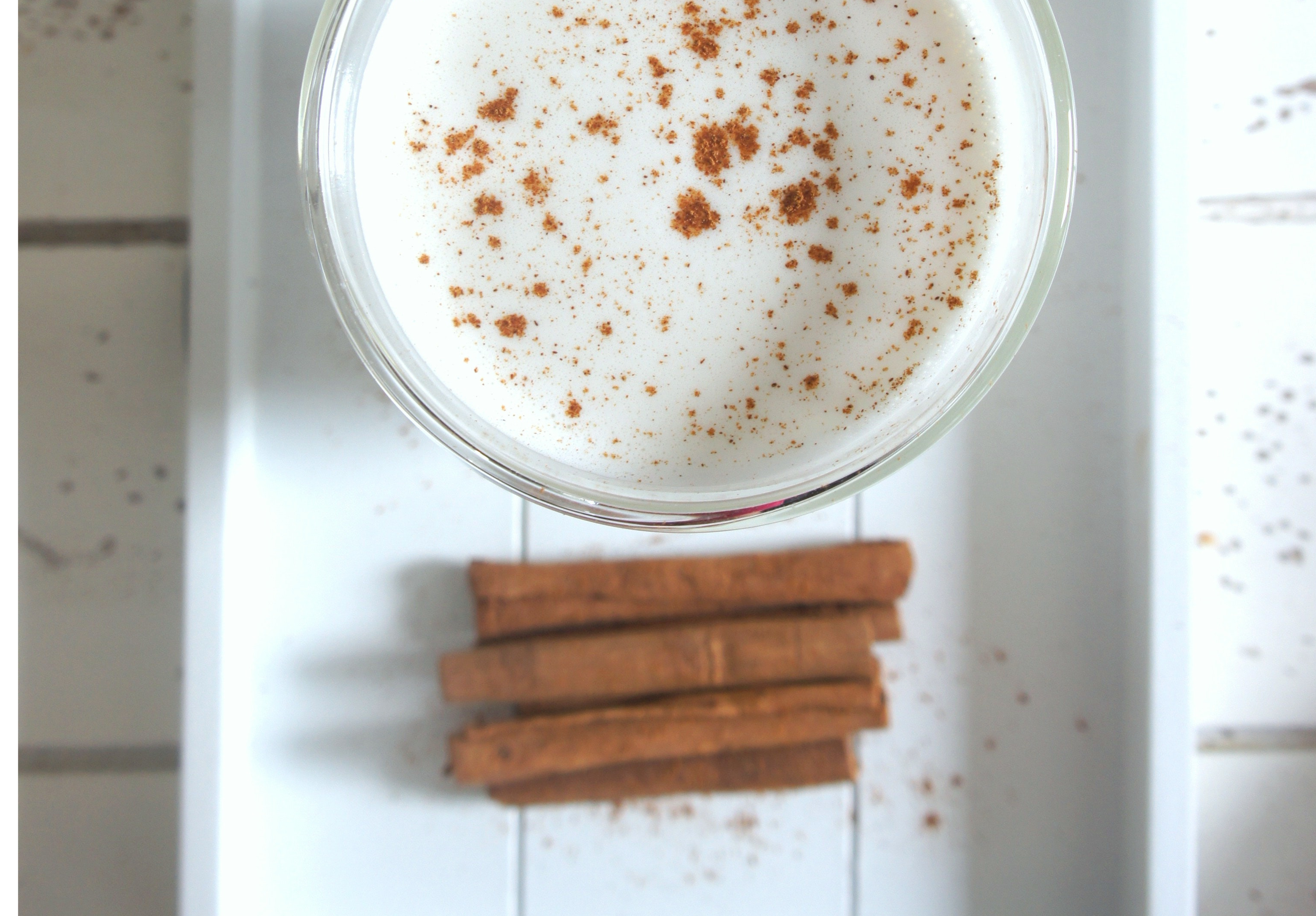 Looking for the best way to avoid that winter weight gain? With the warmer months rolling through it's easy to grab that ice cream or that surgery drink...
---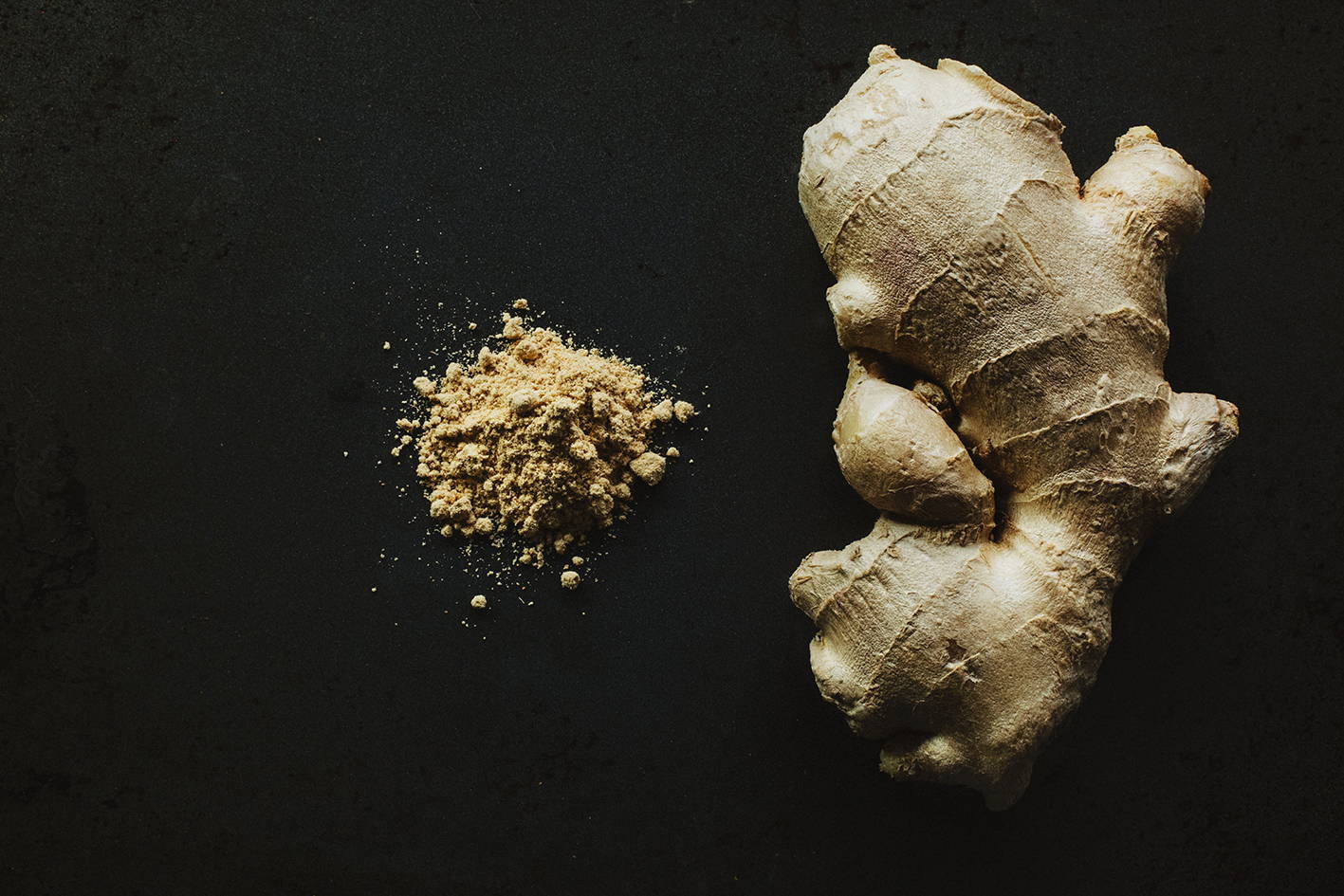 How Ginger can bring a kick back into your body

Full of nutrients this wonder spice not only adds flavour to food, it has been used for centuries as a natural medicine. Ancient writings from China, the Middle Eastern, and Europe describe ginger as a medicine. In Asia it was most popular for treating stomach issues, such as nausea.
---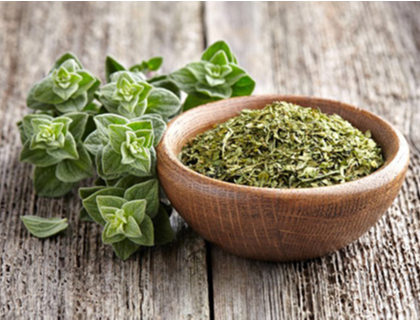 Fresh to Dry Conversion
We have taken the time to source the best dried alternatives to the fresh herbs and spices, so the next time a recipe calls for the fresh version, we've saved you a trip to the store.


But do you find yourself wondering how much of the PtoP dried herb or spice to use?
Here is our full list of conversions to help you navigate the change from fresh to dry, saving you both time and money!
---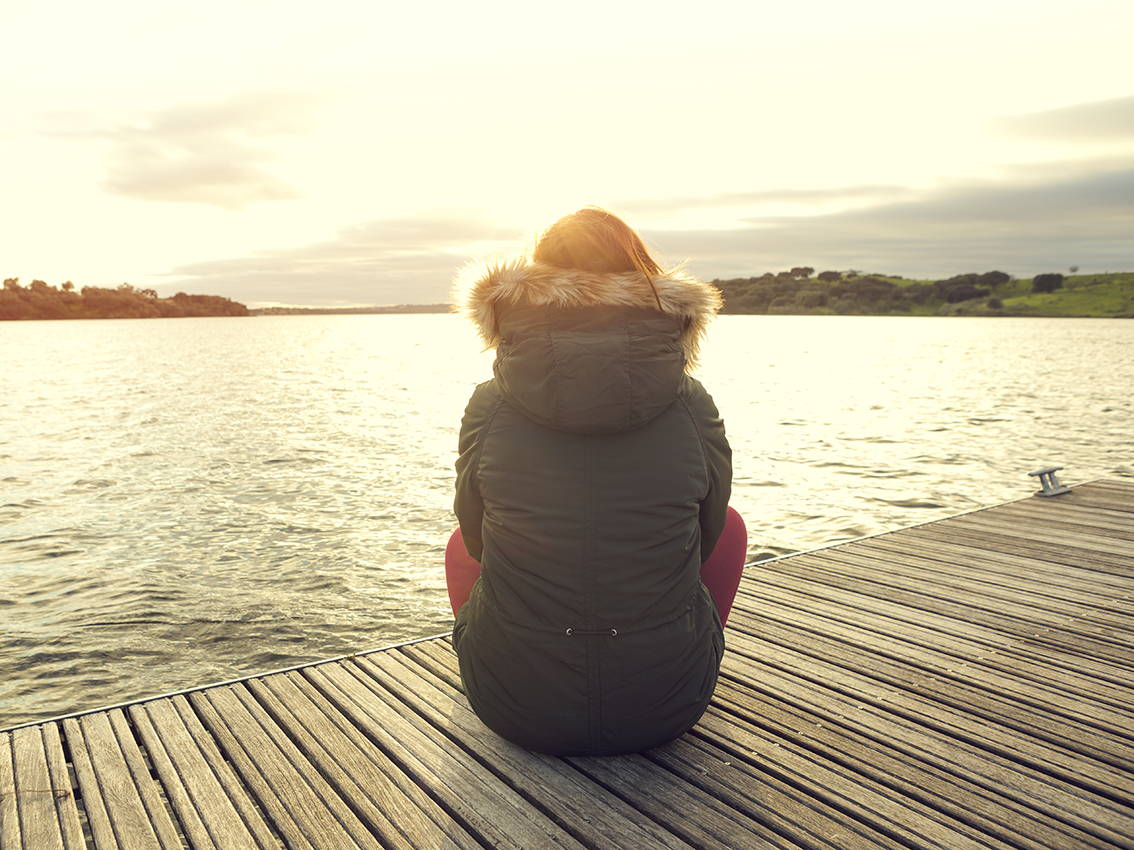 Must Haves for Winter Wellbeing
"For centuries Herbs and spices have been used to provide medicinal and health benefits to humans across the world. Civilisations from the ancient Egyptians, to the Romans, Greeks and Inca have documented these benefits which have continued to hold true to today."