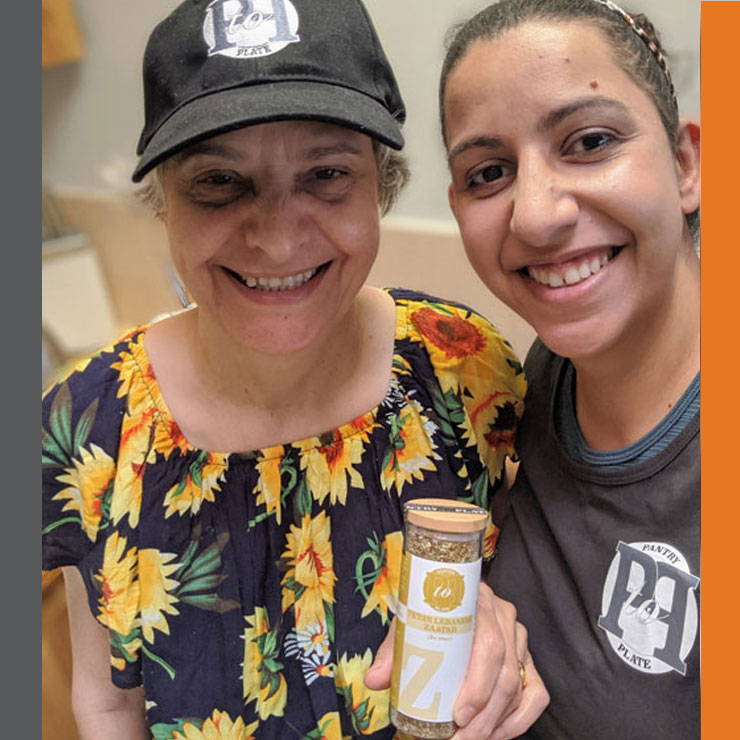 A warm fragrant blend with a tangy peppery bite.
At P2P, we spend a lot of time making sure everything we bring to you is of the utmost quality and is an accurate representation of who we are – genuine passion and care for what we do and who we do it for. And so for us, launching our brand new Teta's Lebanese Zaatar is an absolute no brainer.
"Teta's", literally meaning "Grandma's", is my mother's own personal recipe, handed down generation to generation from mother to daughter, and now she's generously handed it down to us, allowing us to bring it to you!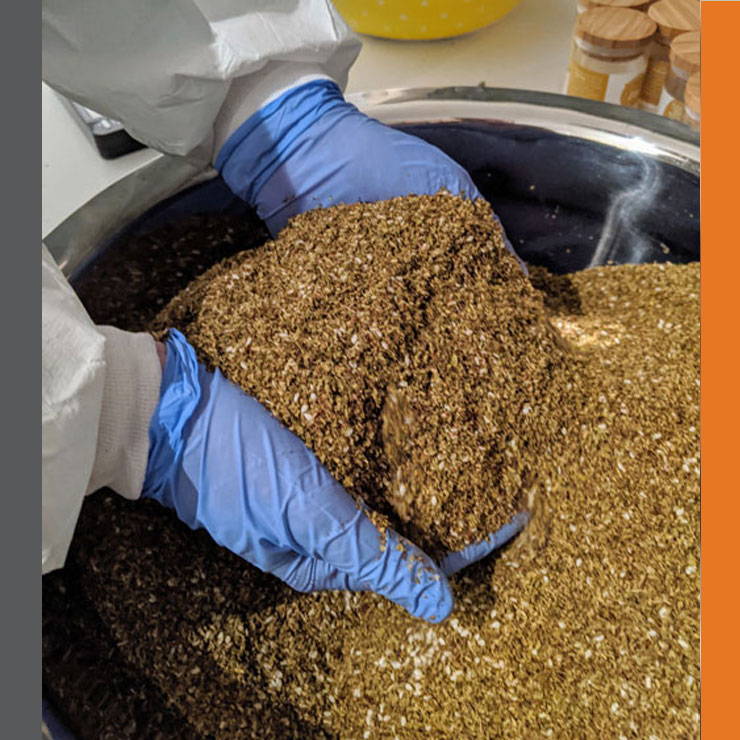 Hand blended, this mouth-watering combination of Oregano, Sumac, Seasame Seeds and Salt has the aroma of an authentic middle eastern bakery and will leave your taste buds wanting more. Unbelievably versatile, our Zataar can be used as a rub for meat, poultry, fish or vegetables, as a seasoning for bread or added to a salad for some extra zing, used as Dukkah or mixed with high-quality olive oil as a dipping sauce.

You have to try it, and let us know what you think because we all know you can't disappoint Teta!!!!!