Launching Our Brand New TETA'S LEBANESE ZATAAR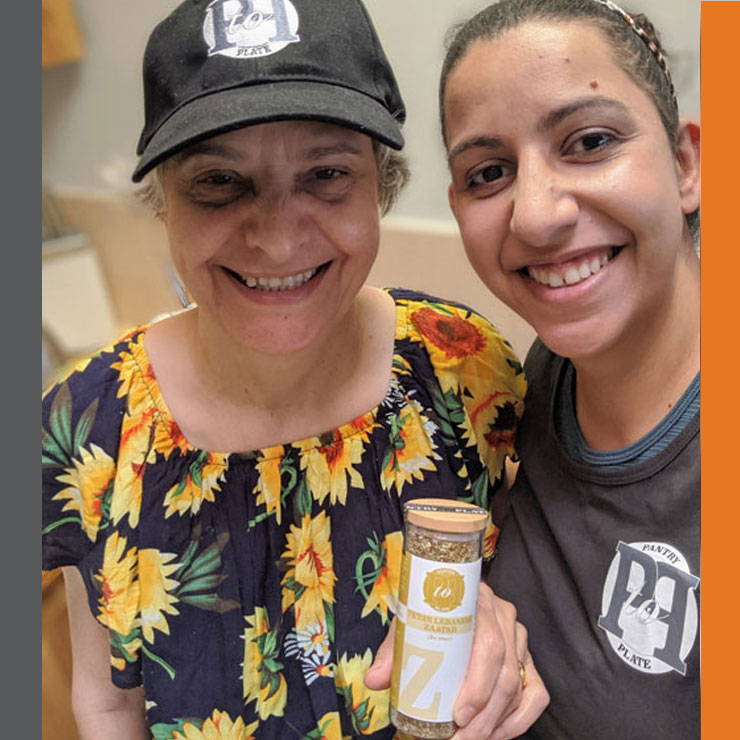 A warm fragrant blend with a tangy peppery bite.
At P2P, we spend a lot of time making sure everything we bring to you is of the utmost quality and is an accurate representation of who we are – genuine passion and care for what we do and who we do it for. And so for us, launching our brand new TETA'S LEBANESE ZATAAR is an absolute no brainer.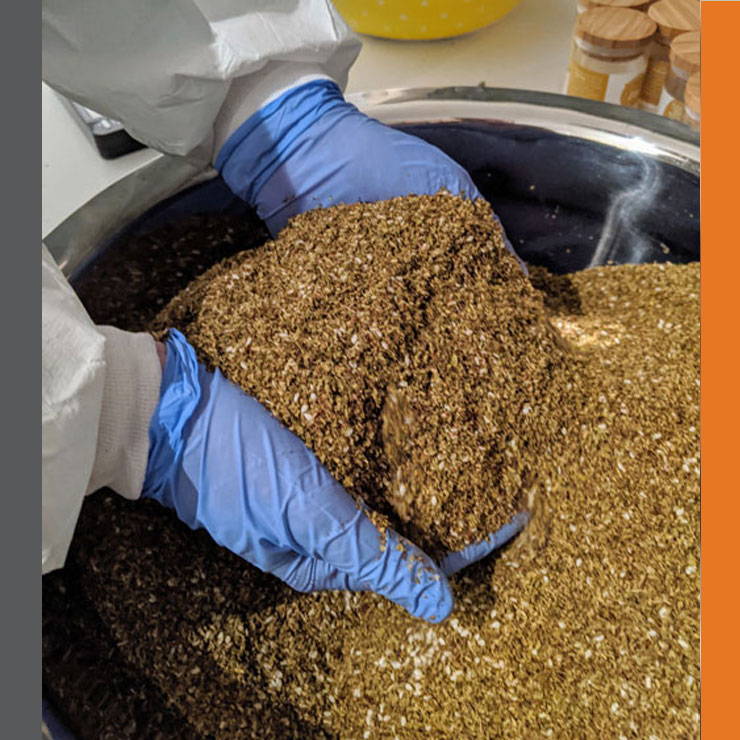 "Teta's", literally meaning "Grandma's", is my mother's own personal recipe, handed down generation to generation from mother to daughter, and now she's generously handed it down to us, allowing us to bring it to you!
 
Hand blended, this mouth-watering combination of Oregano, Sumac, Seasame Seeds and Salt has the aroma of an authentic middle eastern bakery and will leave your taste buds wanting more. Unbelievably versatile, our Zataar can be used as a rub for meat, poultry, fish or vegetables, as a seasoning for bread or added to a salad for some extra zing, used as Dukkah or mixed with high-quality olive oil as a dipping sauce.


You have to try it, and let us know what you think because we all know you can't disappoint Teta!!!!!
We ship everywhere Australia wide for only a $5 Flat fee. What's even better, is FREE shipping for all orders over $60.
We will also keep you informed
You can check your order status by logging in to your account to view the most up-to-date status of your order.
We hand-picked the products we offer and believe that quality, freshness and flavour are the cornerstones to our success.
Our vision is to give to you a premium quality brand of pantry staples that embody own our personal values - genuine passion and care for what we do and who we do it for, you! Our Foodie Family.

At PtoP we strive for excellence, and it is our primary goal to ensure you are 100% satisfied with your purchase.
If you are unhappy with your purchase, ordered incorrectly or simply changed your mind then you are welcome to return the product within 30 days of order*.
*Conditions apply
---