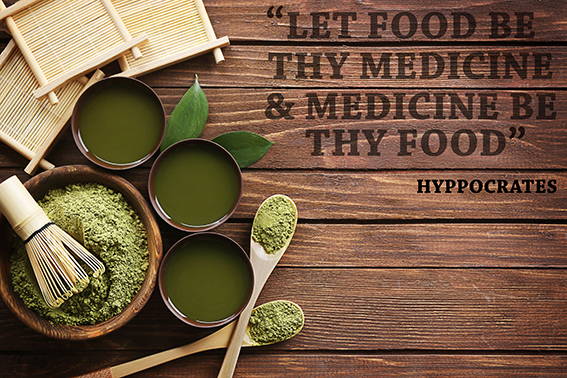 "For centuries Herbs and spices have been used to provide medicinal and health benefits to humans across the world. Civilisations from the ancient Egyptians, to the Romans, Greeks and Inca have documented these benefits which have continued to hold true to today."
Anise (Oil from Star Anise Seed)
The seed and oil of anise has been thought to aid in digestion. It can work as an anti-flatulence agent, and can be used to relieve coughs and colds. It can also increase urine flow, stimulate your appetite, ease menstrual discomfort, increase sex drive and increase milk production in women who are breastfeeding.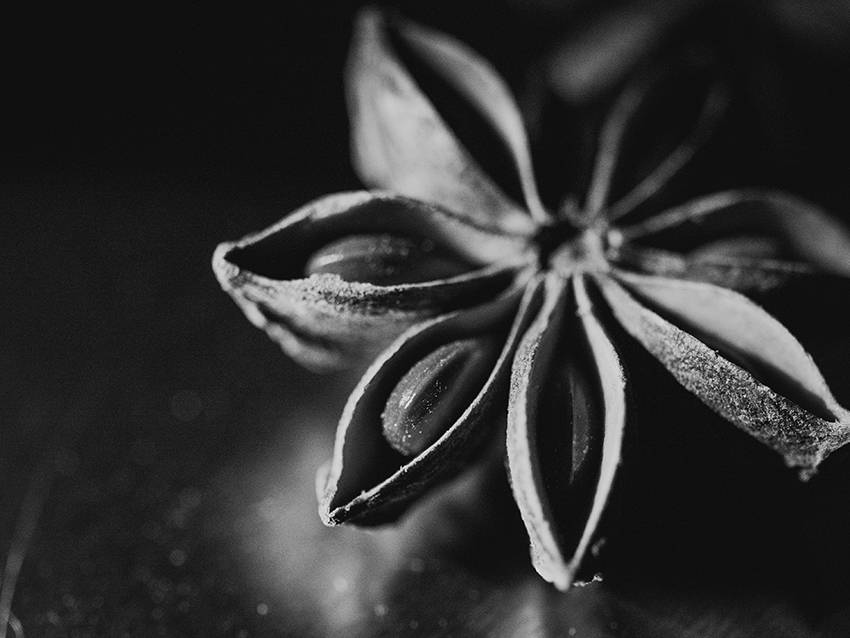 ---
Basil is an aromatic herb in the mint family that anti-inflammatory, anti-stress and antibacterial properties. It also works as a pain reliever, blood vessel protector, immune booster.
Basil contains essential oils that are rich in antioxidants and are responsible for the many benefits of basil.
Cinnamon is a spice that comes from the bark of the Cinnamomum tree. The compounds found in cinnamon and extracted to make cinnamon oil make this one of the most beneficial spices on earth. Cinnamon health benefits come from its anti-inflammatory, antioxidant, antimicrobial, anti-diabetic, immune-boosting and heart-protecting properties.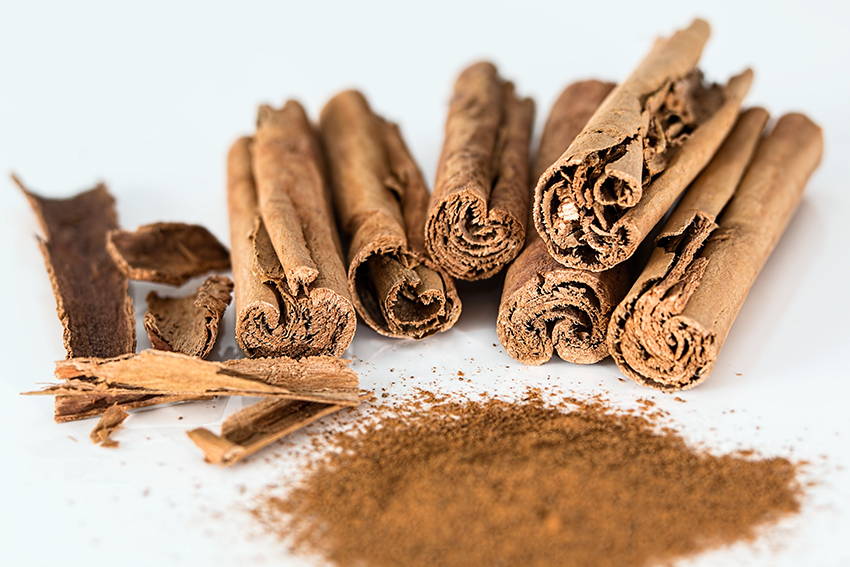 ---
The dried seeds of the cilantro plant is known as coriander, which is commonly used as a whole or ground spice. Consuming coriander seeds can help to lower blood sugar levels, ease digestive issues, improve cholesterol levels, decrease blood pressure and prevent neurological disease.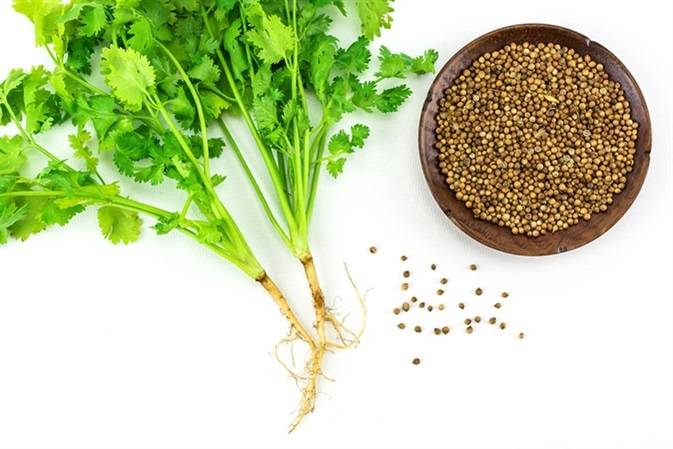 Cumin seeds come from the herb Cuminum cyminum, which is a member of the parsley family. Cooking with cumin seeds can aid your digestion, boost your immune system, promote the health of your skin, relieve respiratory conditions, promote detoxification, combat oxidative stress, fight infections and prevent diabetes.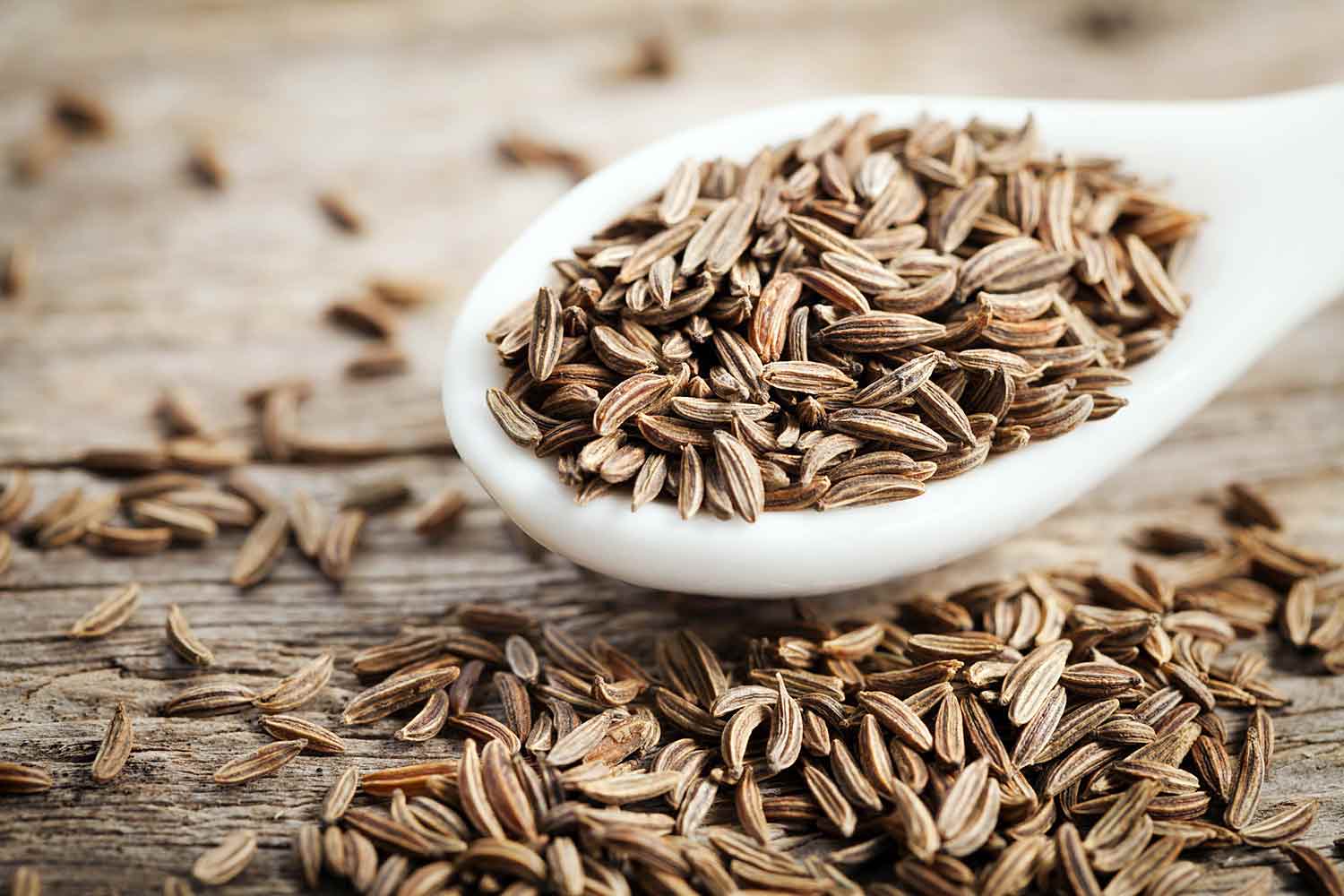 ---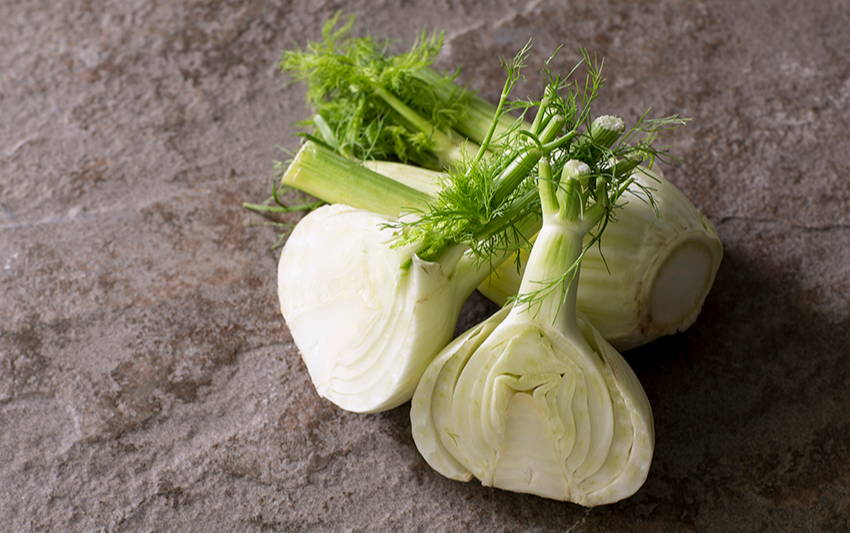 Fennel is a perennial herb that's native to the Mediterranean and often used to support digestion. Dried fennel seeds and fennel seed oil are able to relieve digestive issues like gas, bloating, heartburn and colic in infants.

Fennel benefits also include its ability to treat respiratory infections, improve eye health, ease menopausal symptoms, improve heart health and lower blood pressure.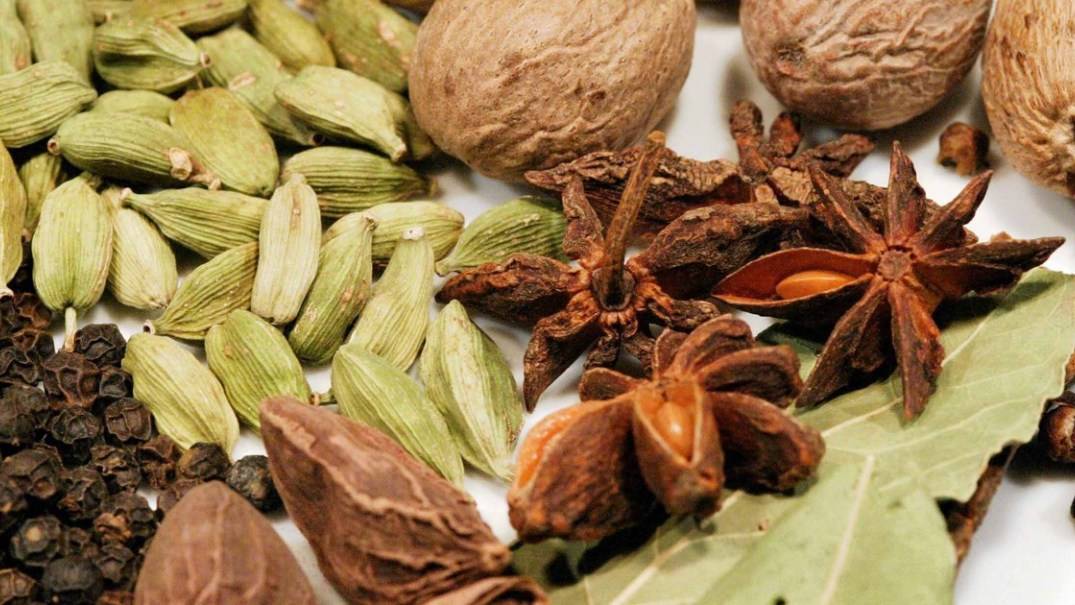 Garam masala is an Indian spice blend that commonly contains cinnamon, cardamom, black peppercorns, nutmeg, cumin, ginger, fennel, coriander and bay leaves.

Using garam masala in your recipes can improve your digestion, fight diabetes, reduce inflammation and boost your heart health.
---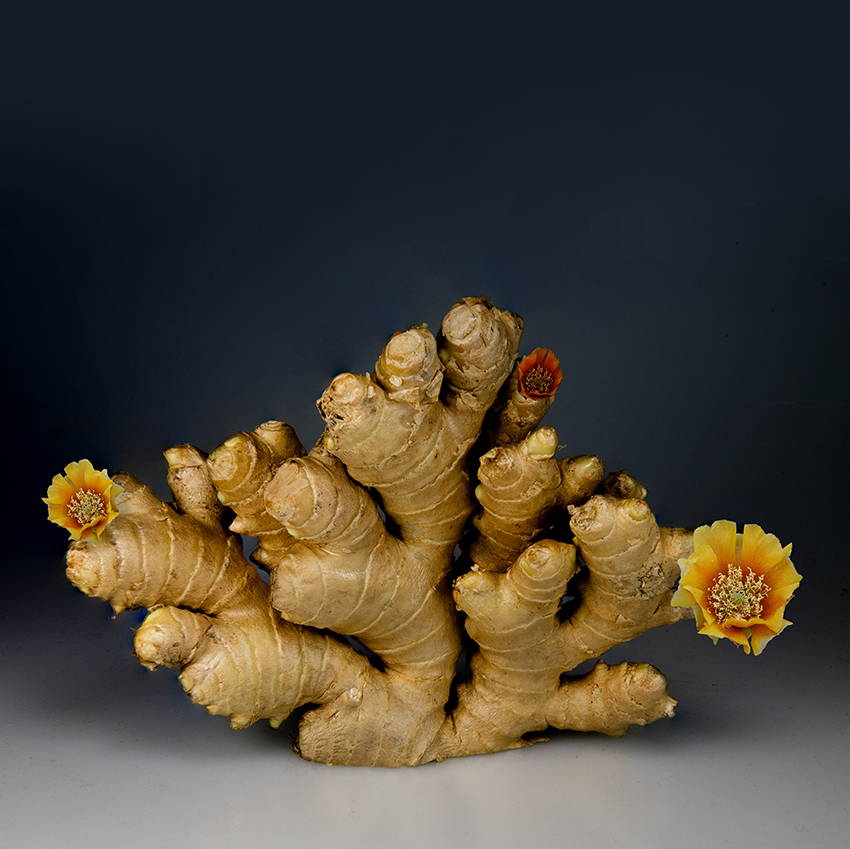 Ginger root is the rhizome of the Zingiber officinale plant that contains 115 different chemical components. It works as a potent antioxidant, reduces inflammation, boosts the immune system, supports digestion, reduces pain and lowers cholesterol levels.

Ginger root benefits also include its ability to improve diabetes and reduce arthritis pain.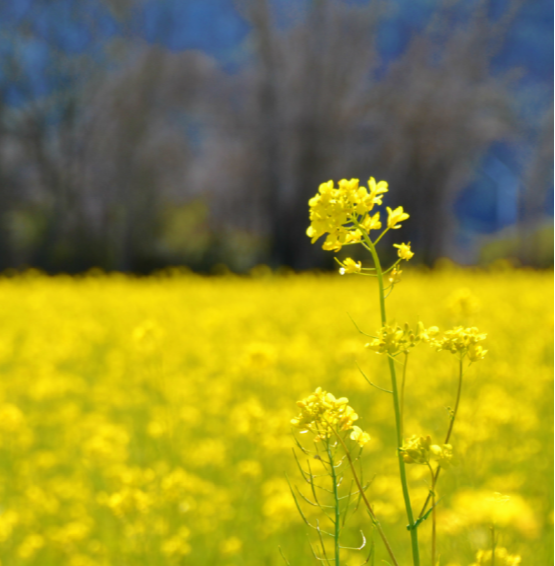 Mustard seeds come from various mustard plants and they are used as a spice in many regions of the world. They are an excellent source of folate, vitamin A, calcium, potassium, magnesium and phosphorus. Plus, mustard seeds can reduce inflammation that causes pain and swelling, treat gum disease, boost the health of your heart, skin and hair, and help to prevent or fight infections due to their antibacterial and anti-fungal properties.
---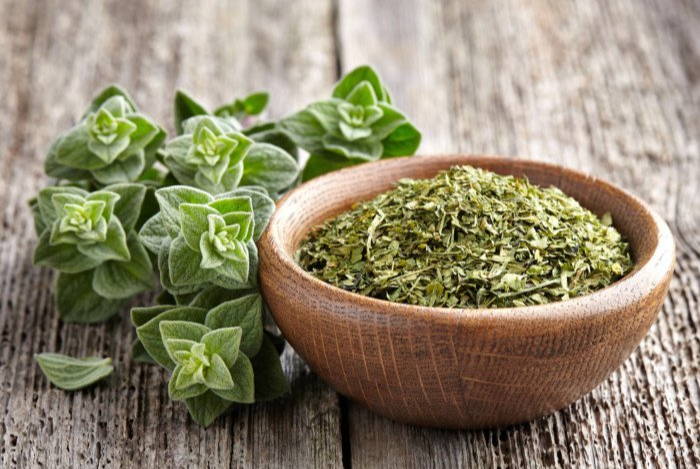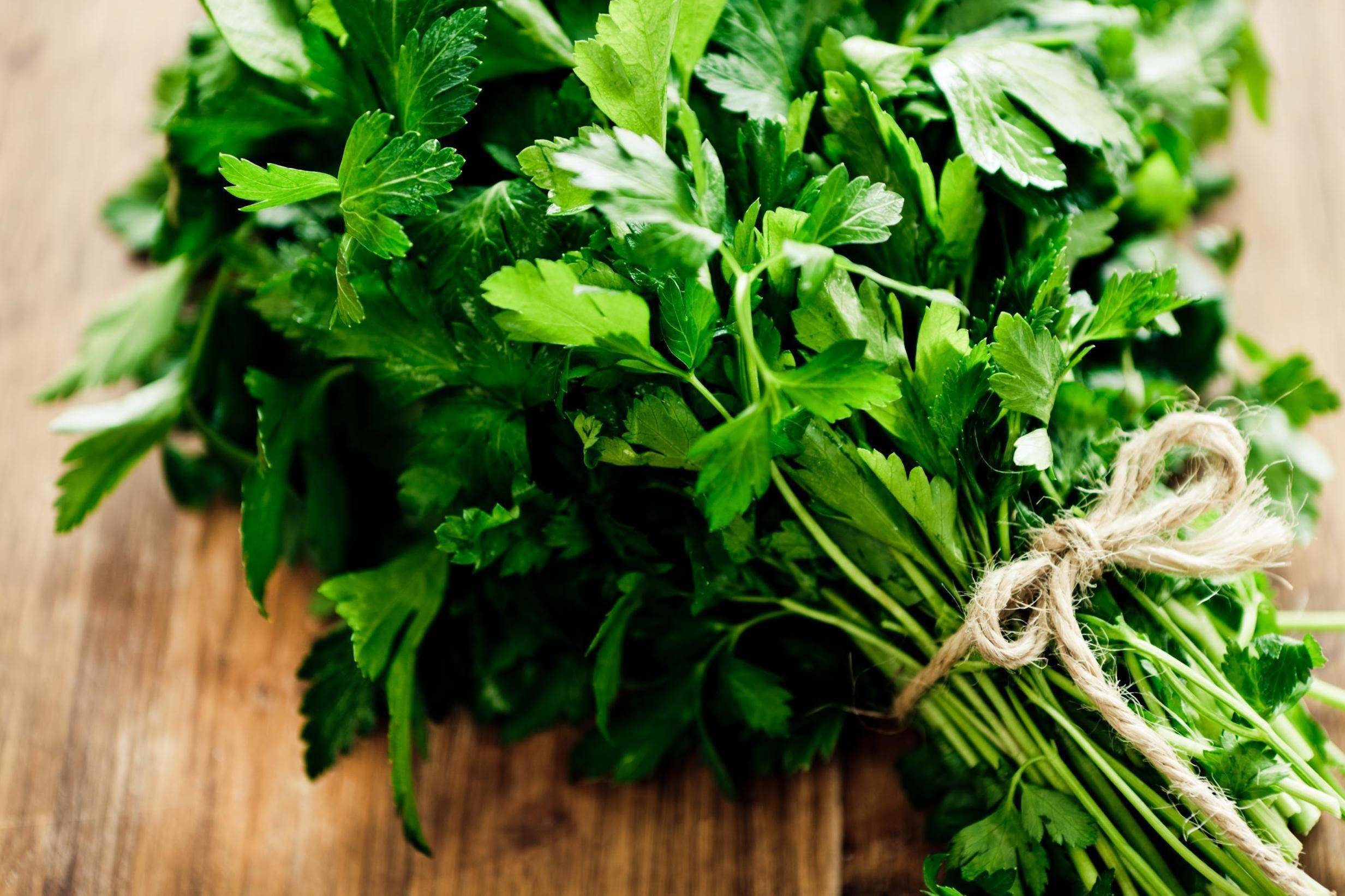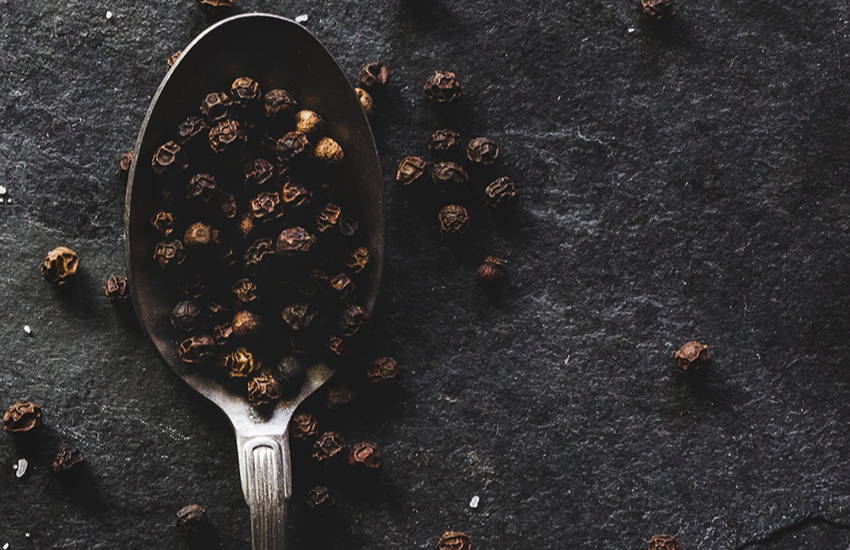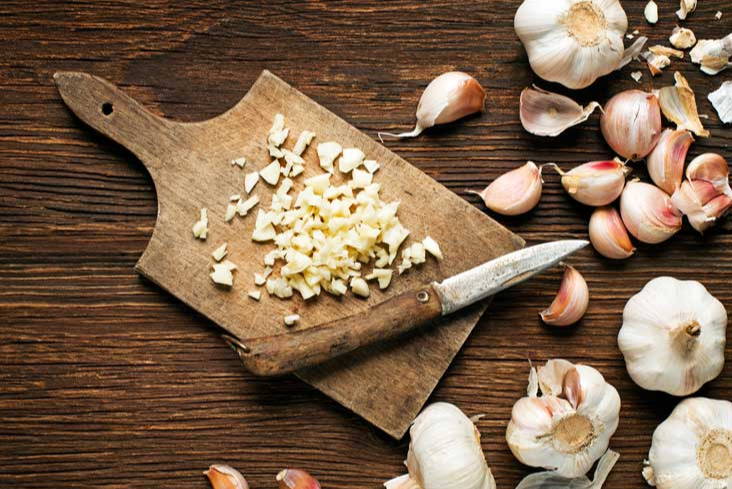 ---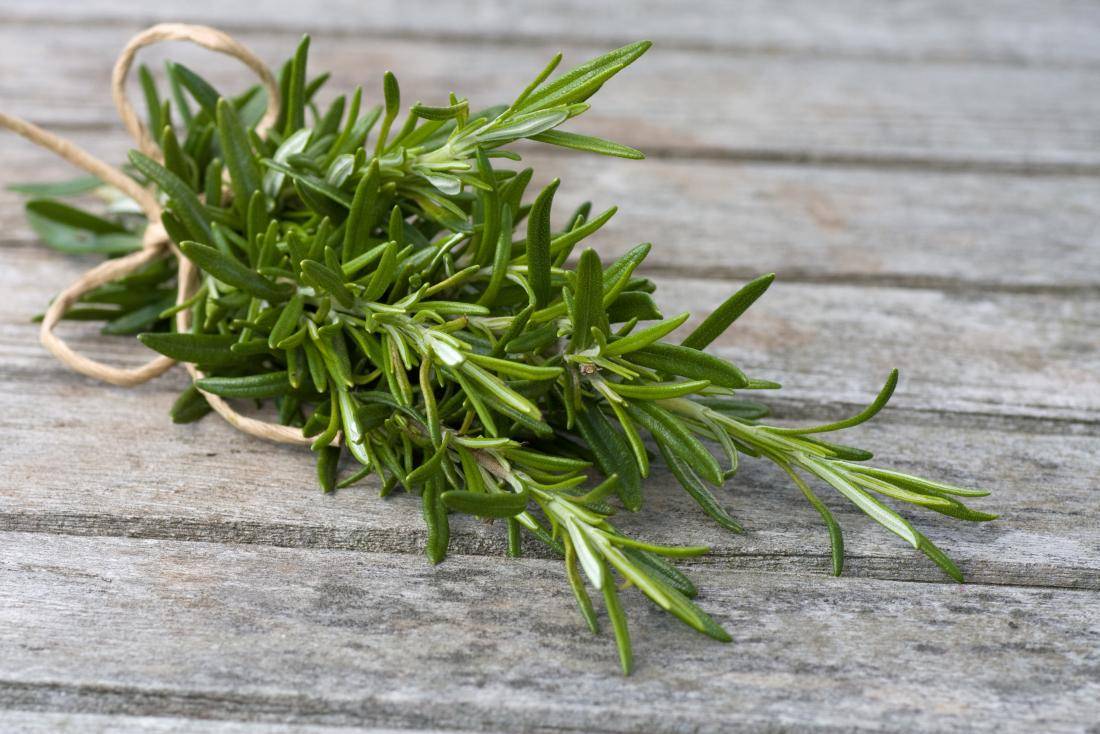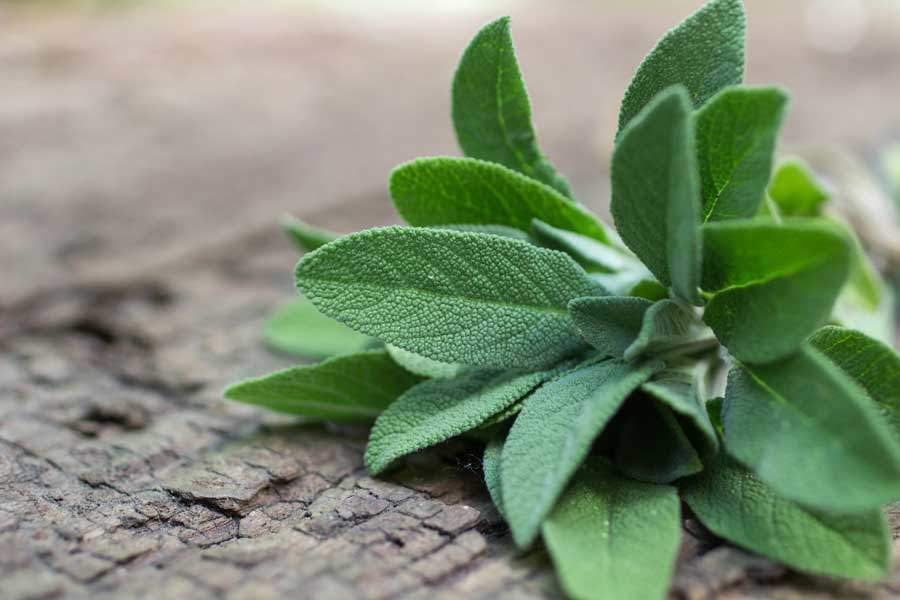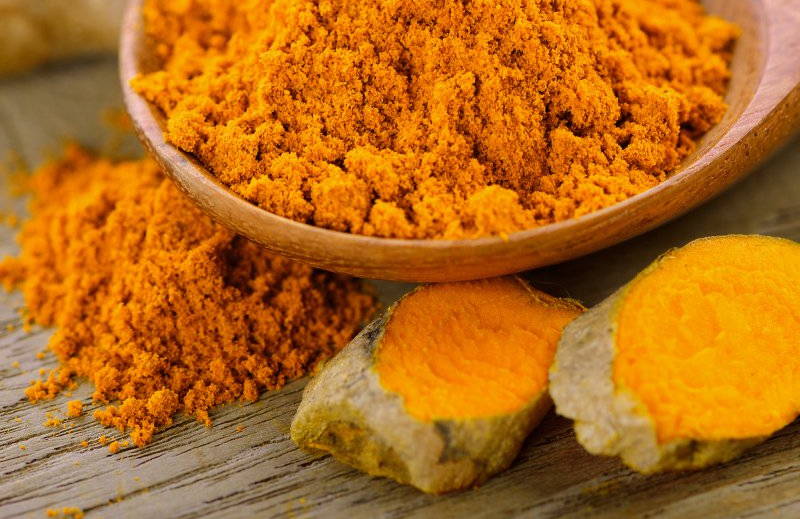 Rosemary is an aromatic herb that's part of the mint family. It's known for its ability to improve memory, promote hair growth, relieve muscle aches and pains, improve cognitive function and soothe digestive issues. Rosemary also possesses anti-inflammatory, antioxidant, detoxifying, anti-stress and healing properties. Rosemary can be chopped or ground and added to meals, or rosemary oil can be be diffused and applied topically.
Sage is a woody herb that's closely related to rosemary and has been used medicinally for thousands of years. When consumed even in small amounts, sage can improve your memory and concentration, fight free radicals, prevent degenerative diseases like dementia and Alzheimer's, reduce inflammation, prevent or improve diabetes, boost your immune system, improve the health of your skin and strengthen your bones.
Turmeric is the most powerful herb on the planet and its benefits are superior to those of conventional medications. Turmeric supplements can be taken in place of antidepressants, anticoagulants, arthritis medications, skin condition treatments, anti-inflammatory medications and cholesterol regulators. Other turmeric benefits include its ability to aid weight loss, treat gastrointestinal issues and ease pain naturally
We at Pantry to Plate Co. Pty. Ltd. Ask you to consult your health care professional if your intended use is in place of prescribed medications.
We provide the information on our website in good faith. It is derived from sources believed to be accurate. Although we will always attempt to be as accurate as possible Pantry to Plate Co.Pty. Ltd., its directors or employees do not make any representation or warranty that any material on the website will be 100% reliable, accurate or complete (nor do they accept any responsibility arising for errors in, or omissions from that material).