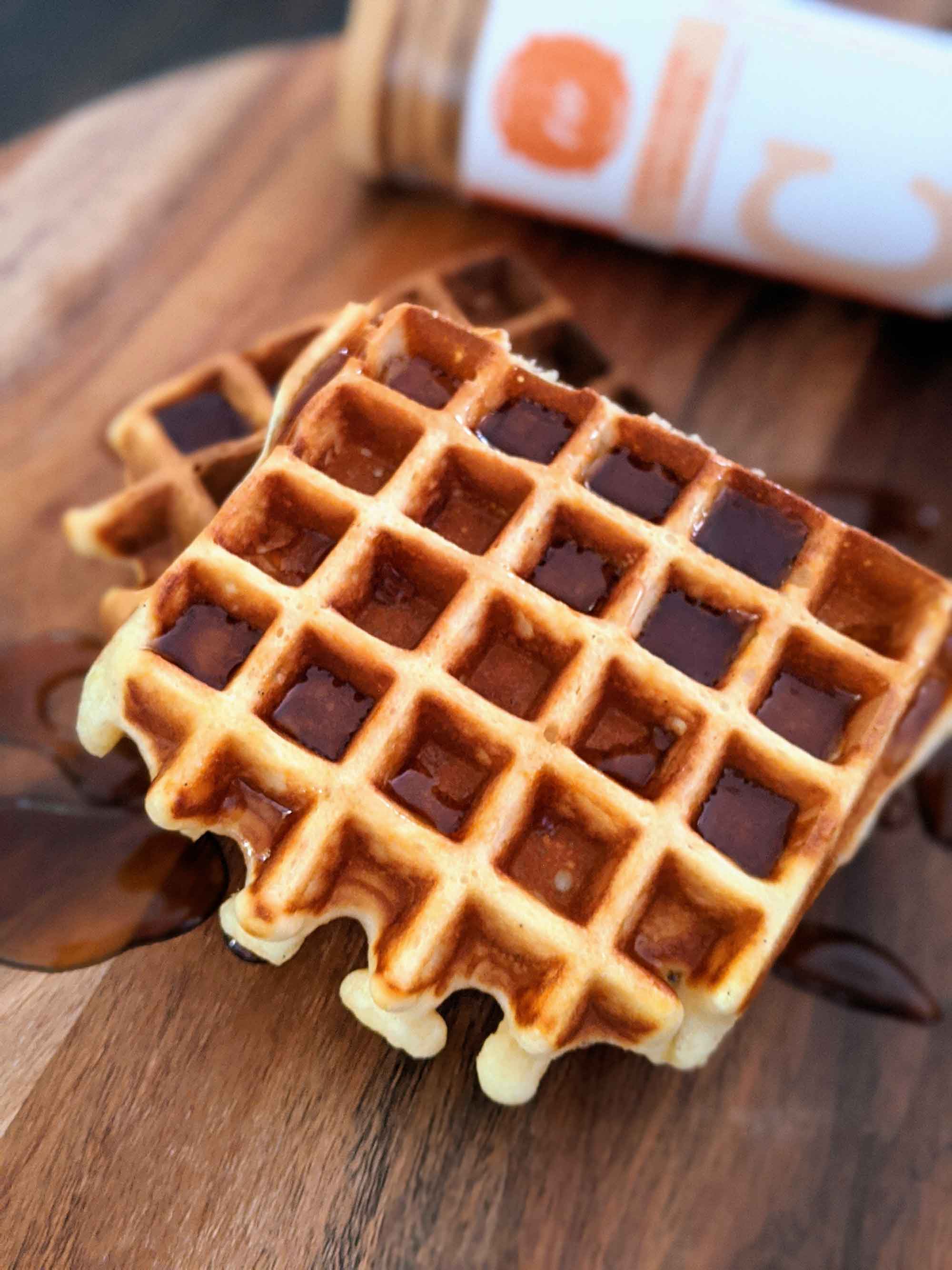 Level up breakfast with our delicious Cinnamon Waffles! Made with Pantry to Plate Co's 100% pure Ground Cinnamon, This breakfast treat is sure to get the kids high-fiving!
---
Ingredients
1 ½ Cups Self Raising Flour
1 Tbs Cinnamon, Ground
1 Egg
1 ½ Cups milk
1 Tsp Vanilla Bean Paste
¼ Tsp Bicarb Soda
1/3 Cup Caster Sugar
Cooking Spray Oil
---
Method
Preheat waffle iron and spray with cooking oil
Combine all ingredients and mix well with whisk. Mixture should be somewhat smooth and a little runny (but not too much). If required, add a touch more milk.
Once waffle iron is hot enough, cook waffles in batches until browned to your liking
Serve with vanilla ice cream and maple syrup
Note: Batter can also be made into pancakes if you don't have a waffle iron.