Have you worked out what's going on your Christmas table this year? P2P has some ideas that will make your Christmas feast stand out and make it one to remember!
SZECHUAN PEPPER & PINEAPPLE GLAZED CHRISTMAS HAM
Chef Dani Venn brings the WOW factor to your Christmas table this year with her stunning Szechuan Pepper & Pineapple Glazed Christmas Ham! Made with P2P's all natural Szechuan Pepper and Chinese Five Spice, this is one Christmas centrepiece your family and friends will be adding to their Christmas Wishlist for years to come!
What's a Christmas Feast without Side Dishes? Need some tasty sides to go with your Christmas fare that doesn't take hours of prep? Give our Rosemary and Oregano Roasted Potatoes recipe or our Garlic Mash a try. It's recipes like this that make carb-loading so easy!  
And to finish the spread off, here are a couple of our favourite deserts. You want to keep room for these, you won't be dissapointed!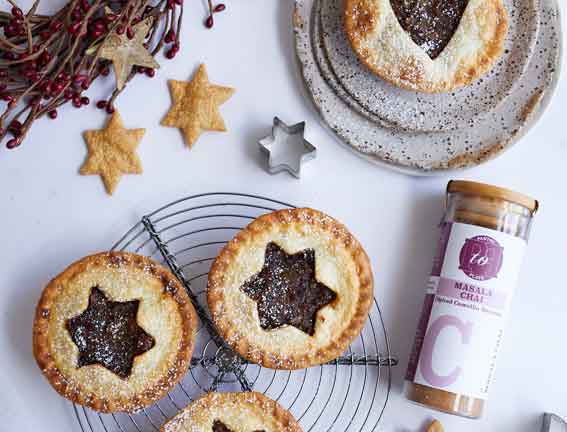 Surprise friends and family with this delicious twist on a Christmas favourite. Dani Venn's Masala Chai Fruit Mince Pies, featuring P2P's irresistible Masala Chai Spice Blend. These make great Christmas gifts, although be warned, they are way too good to share!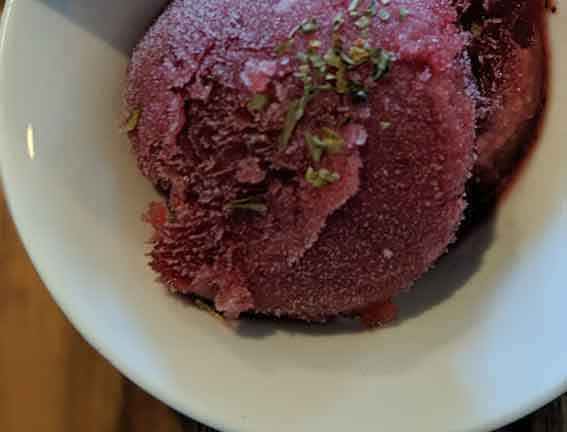 Aussie Christmas in the Summer is something that makes our side of the world so special! So kick into those cool summer feels with this refreshing Cherry Basil Sorbet. Using pitted cherries and Pantry to Plate's Dried Basil, this is one summer treat you won't want to miss!