HOW GINGER CAN BRING A KICK BACK INTO YOUR BODY
Fierce and peppery with lemony undertones.
Ground Ginger is the dried form of the Ginger plant stem. As one of the first spices exported from the Orient, Ginger spread all over the world as early as the 1st century. Its powdered form is popular due to its ability to withstand higher cooking temperatures without compromising the flavour.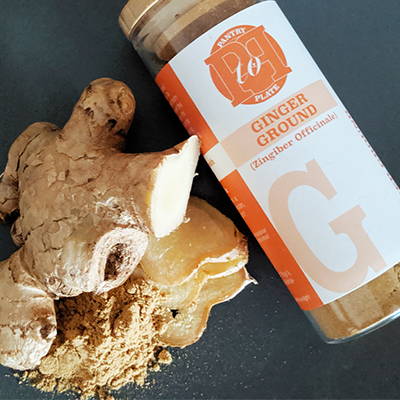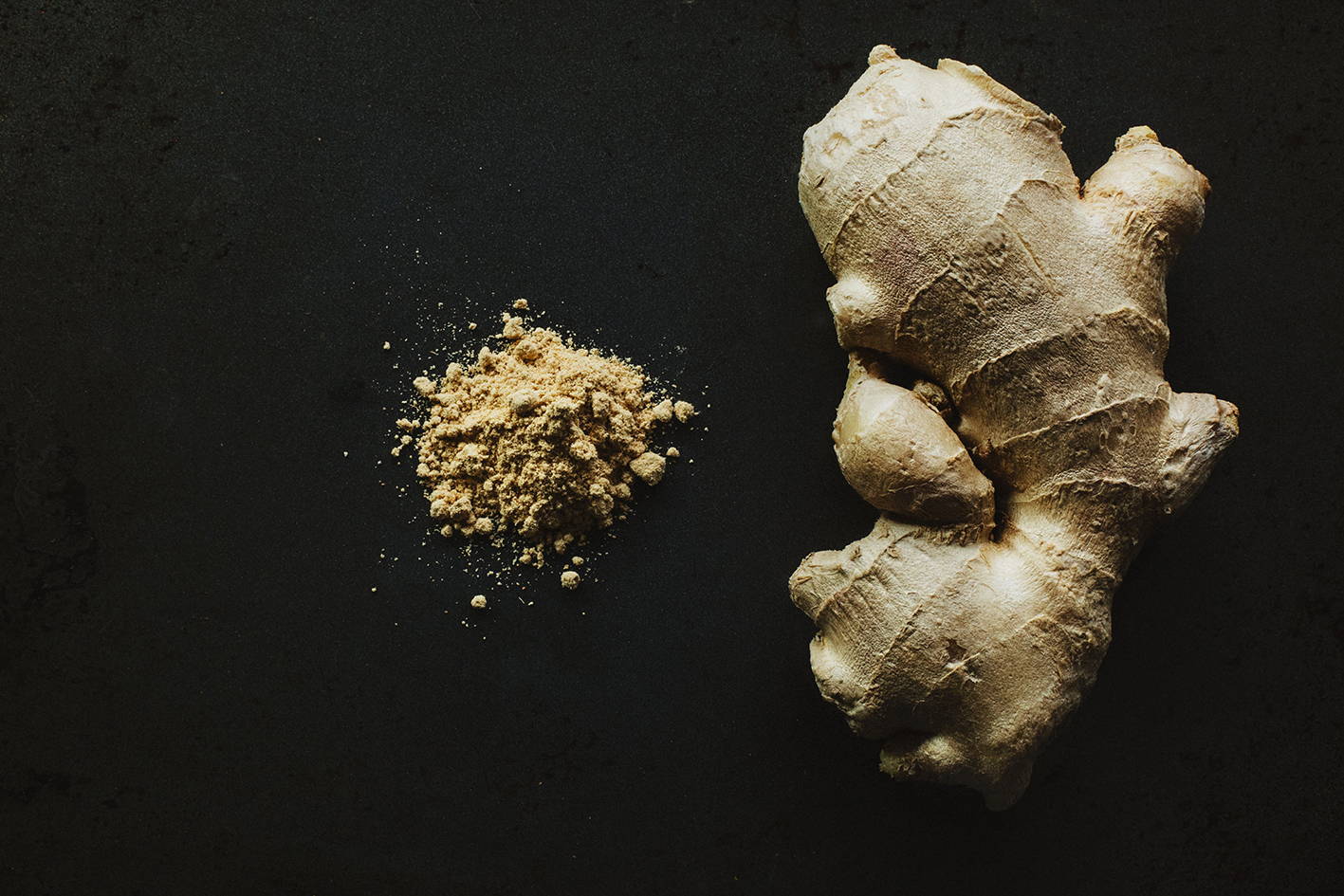 Full of nutrients this wonder spice not only adds flavour to food, it has been used for centuries as a natural medicine.
Ancient writings from China, the Middle Eastern, and Europe describe ginger as a medicine. In Asia it was most popular for treating stomach issues, such as nausea. Other traditional uses, that are still very much employed today include the treatment of muscle and joint pains, cold and flu symptoms, stomach pains, menstrual cramps and skin burns.
What Are the Science-Backed Health Benefits of Ginger?
Ways to Incorporate Ginger into Your Diet
---
Cool down or warm up with ginger drinks
Iced ginger teas, or warm ginger infused hot toddie's. Ginger is also popular in kombucha's.
Spice up stir fry's, soups and salads
Add a ginger twist to your desserts
---
---