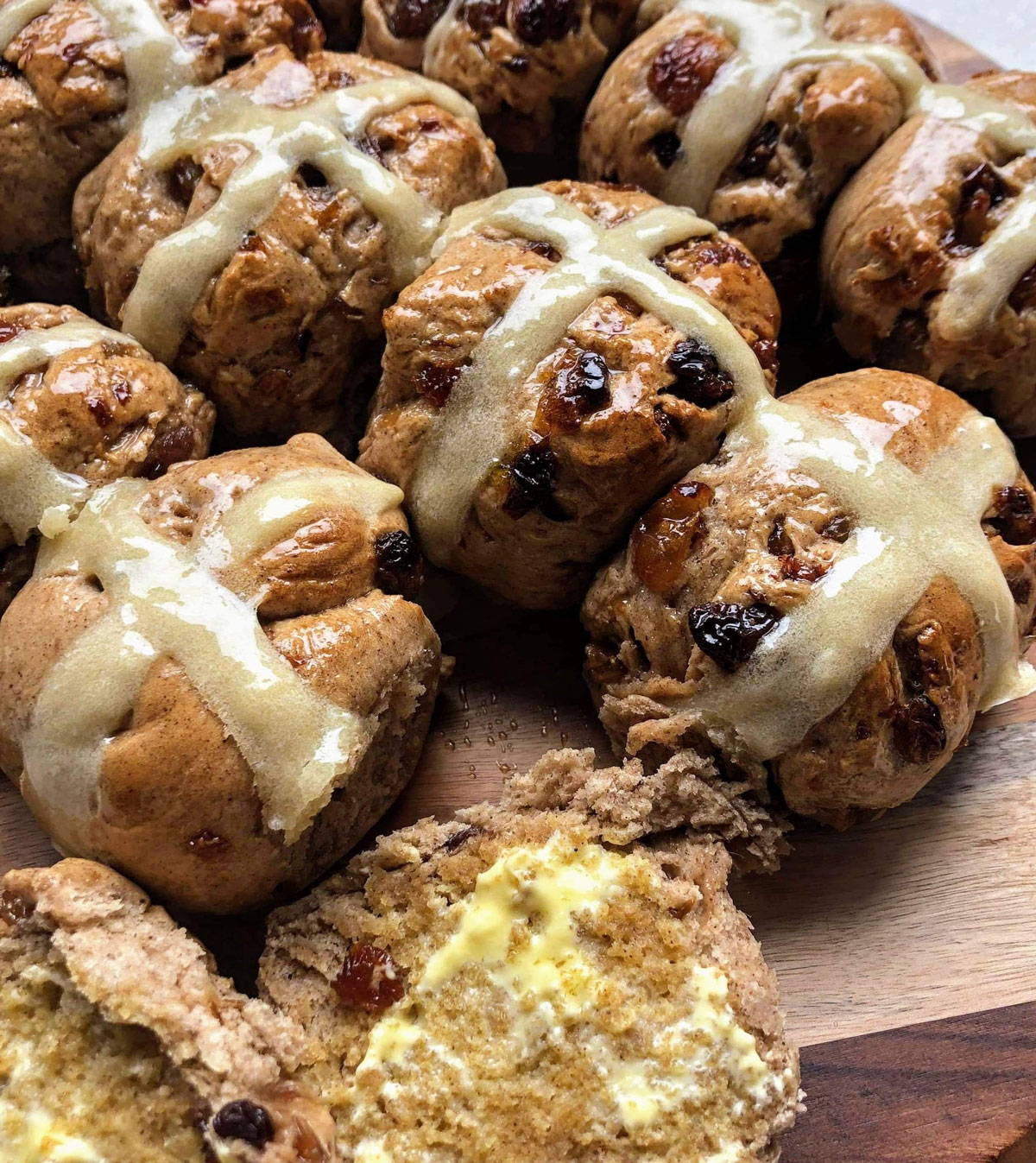 Want a modern twist on a traditional favourite? Then give our Masala Chai Hot Cross Buns a crack! Made with Pantry to Plate Co's incredible Masala Chai blend, this one will be a fast favourite that you won't want to wait until Easter to make!
Tomato, Zucchini & Basil Fritatta
Need a delicious recipe that doubles up as a great dinner and amazing lunch for the next day? Then give our Tomato, Zucchini and Basil Frittata a go! Made with Pantry to Plate's amazing all natural 100% Basil, this is so good you might not have any leftovers left!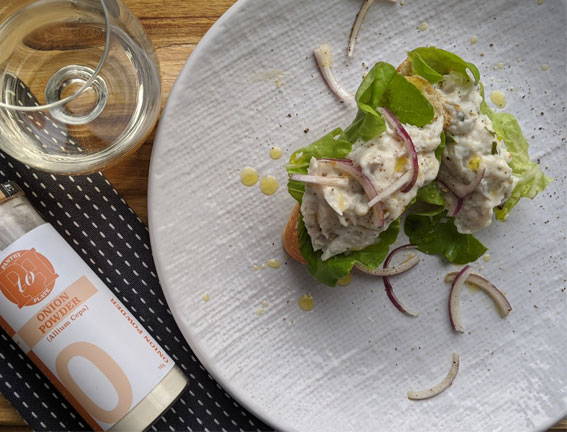 Poached Barramundi with Béchamel sauce
This poached fish dish with Bechámel sauce is beautifully light and delicate. The combination of fresh barramundi with creamy Bechámel sauce, made with Pantry to Plate's incredible Garlic Powder and Onion Powder makes for a delightful lunch or classical style entrée that is sure to impress.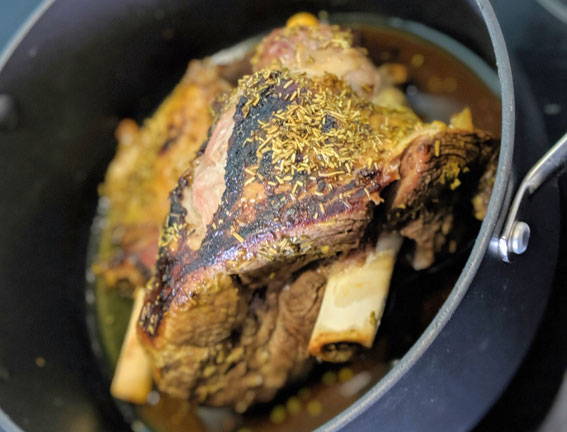 Rosemary & Garlic Lamb Roast
Nothing quite compares to the aroma of lamb roasting in the oven, and this one is a beauty! Whether pulled apart for sandwiches or as the main for your Sunday night dinner, this slow cooked lamb roast featuring Rosemary and Garlic Powder will hit the spot!